Once Upon a Time . . .
. . .  a big hunk of doggie love was found stray in the Williamsburg area. Dubbed Bungles, he quickly became a shelter staff and volunteer favorite due to his friendly, laid back personality. Soon after, he got adopted and embarked on a new lif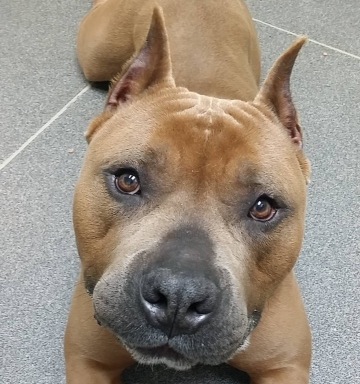 e.
Fast forward three years and Bungles landed back at the shelter, through no fault of his own. His local fan club found him a spot with a Williamsburg-based Ring Dog Rescue foster and everyone knew this charming boy would find a new home quickly.
The Plot Thickens . . .
Shortly after scoring his 'hall-pass' into foster care, Bungles began limping form a torn anterior cruciate ligament (ACL) in his rear knee. We knew that expensive surgery would be a major obstacle for many potential adopters.
Gwendolyn's Wish to the Rescue . . .
So all of at Gwendolyn's Wish — because we have a mad crush on the big lug! — a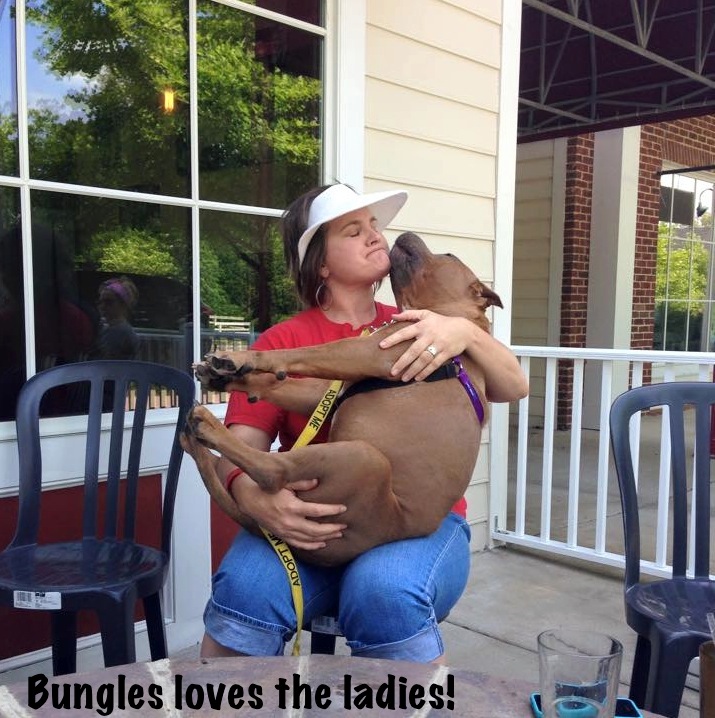 re committed to getting Bungles back on track to a forever home. Gwendolyn's Wish has launched a campaign to raise $5,000 to cover Bungles' knee surgery and provide assistance to other pets in need like Bungles. Click here to learn more http://bit.ly/bunglesknee
To sweeten the deal, a very generous donor will match up to $5,000 in donations, d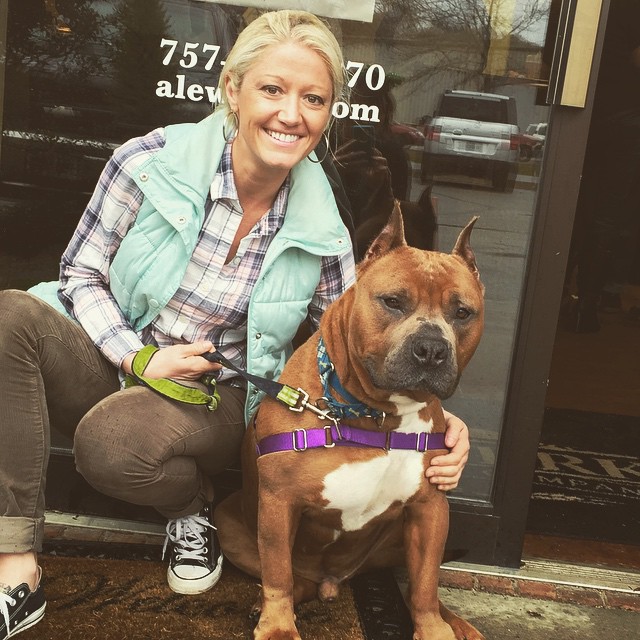 ollar for dollar. Your $25 gift turns into $50, your $50 gift turns into $100, your $100 gift turns into $200, and so on.
Please join us and become a part of the Bungles story!